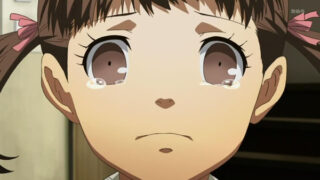 Persona 4 Arena will not hit Europe in 2012 as initially planned, publisher Zen United has said.
"A 2012 release for Persona 4 Arena [in Europe] is now no longer possible," said Zen on Facebook. "We will of course, continue to update you, as soon as we have more information.
"We know this is very upsetting for many of you – us included, we might add – and we sincerely look forward to being able to deliver better news to you soon…"
Persona 4 Arena launched for PlayStation 3 and Xbox 360 in Japan on July 26 and in North America on August 7.