Persona producer teases Persona 5
'Stay tuned for more information,' says Hashino.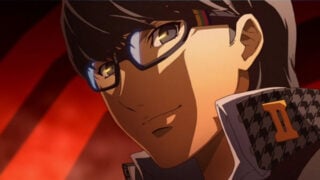 Famitsu.com today posted a special talk article between science writer Kaoru Takeuchi and Atlus producer Katsura Hashino. Towards the end of their discussion, the next Persona is mentioned.
"Development of the next numbered Persona title is making progress," teased Hashino.
Pressed for more by Takeuchi, Hashino said, "We're not at a point where I can say anything, but once the time comes we'll release some information, so please stay tuned."
Thanks, Game Jouhou.