Toki to Towa Tokyo Game Show stage planned
Featuring voice actors, developers, and highlights.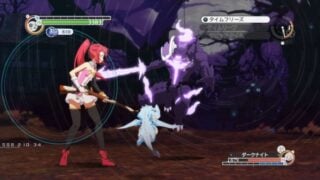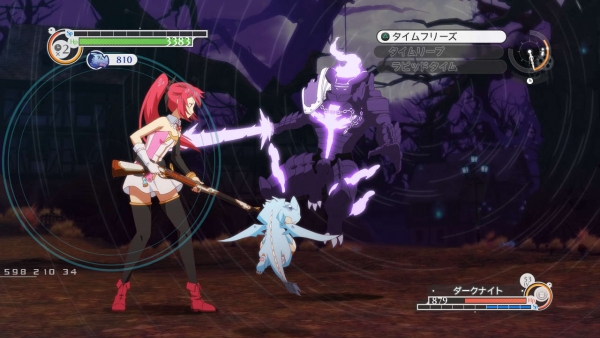 Imageepoch will host a Toki to Towa special stage at the Tokyo Game Show next week. 
The live stage will feature guest voice actors mixed with an introduction the game's highlights.
Guests
Tsubasa Yonaga (Protagonist)
Yukana (Reijio)
Aya Endou (Makimona)
May J. (Theme Song)
Developers
Kay Hirono, producer at Namco Bandai
Ryoei Mikage, CEO at Imageepoch
It will be held on Sunday, September 23 from 14:00 to 14:45.