Toki to Towa short trailer: a wedding to be attacked
Foreseeing a wedding's dire fate.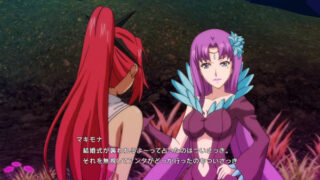 Namco Bandai has released a new, short trailer for Toki to Towa. The clip is the first volume in a series of "A Wedding to be Attacked" story trailers to be published over the next three weeks. In this clip, Makimona warns Toki of her wedding's terrible fate.
The Imageepoch-developed high-definition animation RPG is due for PlayStation 3 on October 11 in Japan. Watch the video below.