Rayman Legends creator dev diary, screenshots
Block fireballs with a giant shield. Create music.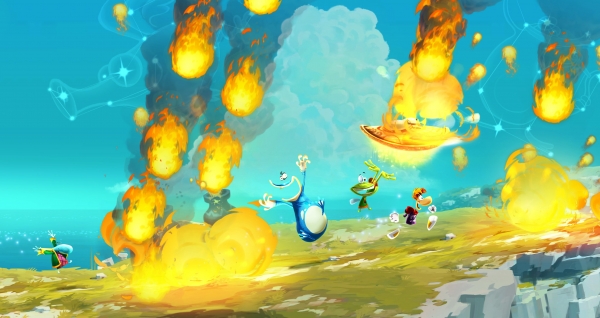 Ubisoft has released a new developer diary and set of screenshots for Rayman Legends.
In the video, Rayman creator Michel Ancel talks up the game's Wii U-specific features, primarily surrounding the GamePad controller.
View the screenshots at the gallery. Watch the dev diary below.