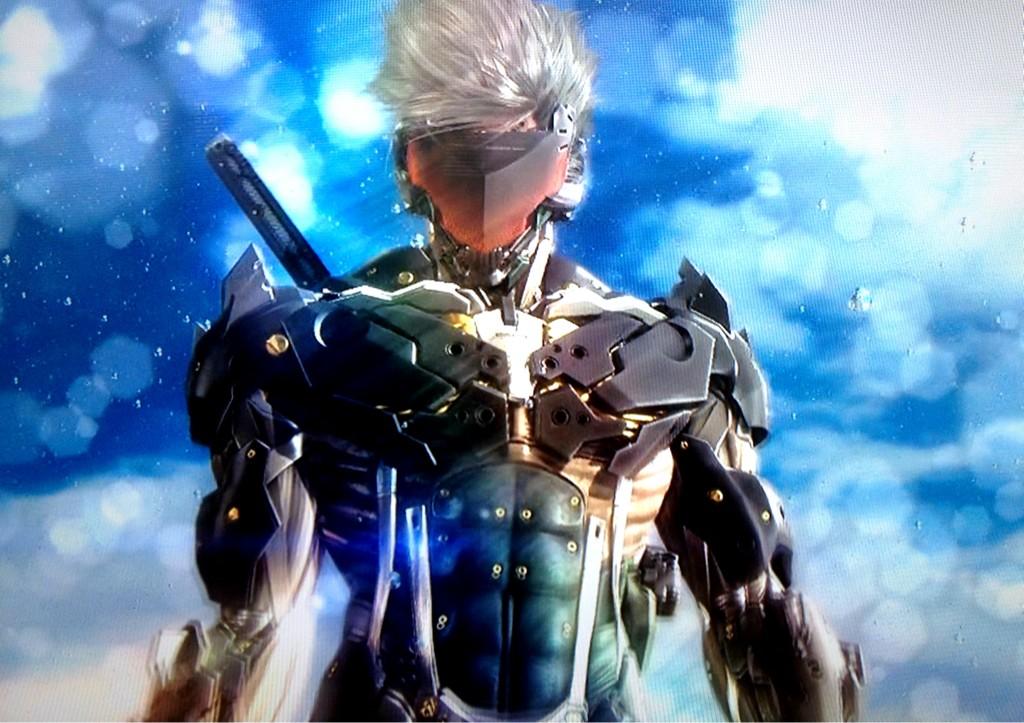 Kojima Productions boss Hideo Kojima was checking the Tokyo Game Show code for Metal Gear Rising: Revengeance today. Here's a look at "Black Raiden."
Yoji Shinkawa, the studio's famed artist, also checked on the demo, trying out the game's "Hard" difficulty setting. Unfortunately, he's not that great.
"Just heard that there won't be HARD in TGS version," Kojima said jokingly.
This year's Tokyo Game Show runs from September 20 to 23.