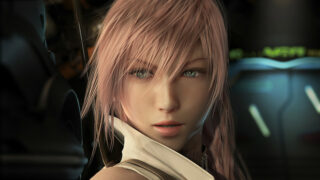 Square Enix will broadcast all six stage presentations at the Final Fantasy 25th Anniversary celebration in Shibuya on September 1 and 2, it has said on Twitter.
The stages, which include the "Final Fantasy XIII Lightning Saga: New Developments Presentation," "Final Fantasy XIV Special Talk Show," and "Final Fantasy VII 15th Anniversary Stage," will broadcast on Nico Nico.
In related news, Square Enix's U.S. division yesterday announced it would host its own 25th anniversary event.
Thanks, FF-Reunion.