Sonic creator leading Digimon Adventure RPG
Prope in the developers seat.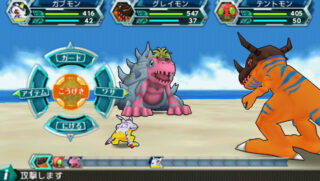 Sonic the Hedgehog creator Yuji Naka and his studio Prope are heading production on the upcoming Digimon Adventure RPG for PSP, Naka has said on Twitter.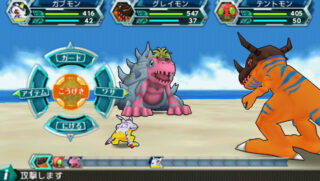 Among Prope's previous works are Ivy the Kiwi? for Wii and DS and Fishing Resort for Wii. This is the studio's first RPG.
Thanks, Game Jouhou.