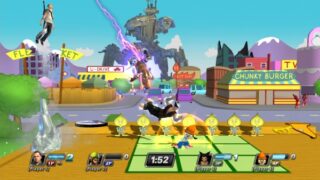 Devil May Cry creator, Bayonetta director, and PlatinumGames employee Hideki Kamiya isn't a fan of Sony and SuperBot Entertainment's upcoming PlayStation fighter PlayStation All-Stars Battle Royale, which he claims is "just a rip-off," presumably of Nintendo's Super Smash Bros. franchise.
Here are a few of Kamiya's recent tweets:
The situation is somewhat ironic, considering Raiden, the star of a title PlatinumGames is developing (albeit Konami is publishing and owns the IP), will be a playable character in the game.
Thanks, NeoGAF.