Watch the Beyond: Two Souls Comic-Con panel
Ellen Page, Kadeem Hardison, and David Cage speak.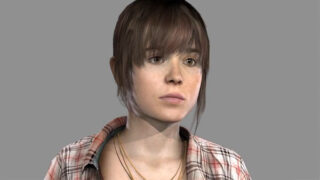 Sony has posted online yesterday's Beyond: Two Souls panel held at the San Diego Comic-Con yesterday. It is at this panel where it was confirmed that Kadeem Hardison and Eric Winter will star alongside Ellen Page in the upcoming Quantic Dream production. Watch the full thing below.