Toki to Towa will bring you laughs and tears
Imageepoch's HD animation RPG to touch all emotions.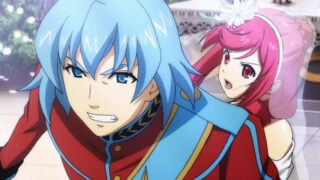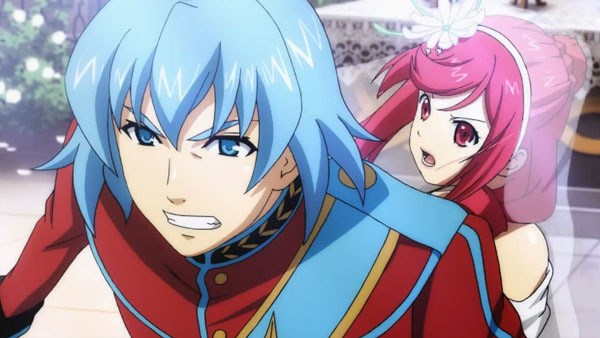 Imageepoch CEO Ryoei Mikage has said Toki to Towa is a game that will touch both positive and negative emotions.
Mikage first tweeted that he was in a promotional meeting for the game.
He then added: "One of the selling points for Tokitowa is the anime, but I recommend the scenario. I can't explain it without spoiling it, but the story is interesting and will make you laugh and cry."
Toki to Towa is due for PlayStation 3 on October 11 in Japan.