Toki to Towa Japanese box art
Standard edition cover uses limited edition packaging art.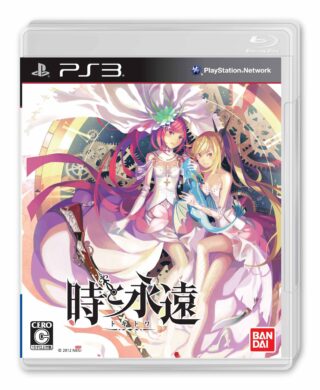 Amazon Japan has posted the box art for the standard edition of Toki to Towa, due for PlayStation 3 on October 11 in Japan.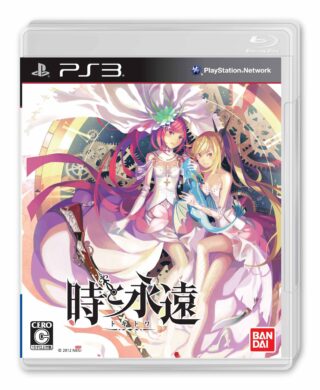 The retailer's listing for the limited edition includes only a low-res photo of its contents. So here is yet another look at the 640px shot we posted on Wednesday.
And because we're still talking about Amazon, both listings include a single new low-res screenshot of Towa in battle.
A nearly four-minute gameplay trailer was released this morning. If you missed it, find it through here.