PS Vita TV spot introduces Perumetarupawaberamiku
Foreigner named after PS Vita's biggest summer titles.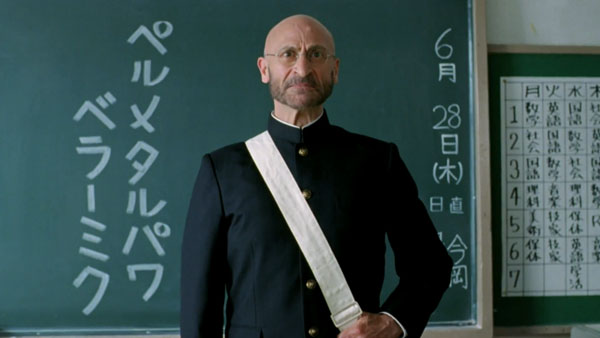 A new PlayStation Vita commercial in Japan introduces a foreigner with an uncommon name. He reveals himself to a Japanese classroom as "Perumetarupawaberamiku," which is made up of abbreviations for Persona 4 Golden, Metal Gear Solid HD Collection, Jikkyou Powerful Pro Baseball 2012, Time Travelers, and Hatsune Miku: Project DIVA F, some of PlayStation Vita's biggest titles this summer. Watch the TV spot below.
https://www.youtube.com/watch?v=qTqlGLOB7_s
Thanks, My Game News Flash.