Retailer lists Metal Gear Solid for PS Vita
No, not the high-definition collection.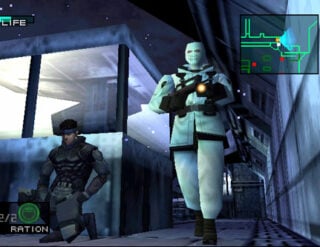 Play-Asia is listing a Metal Gear Solid for PlayStation Vita, available in both the English and Japanese languages.
Now, before you say, "But it's just the HD Collection, which we already know is due for Vita this month," think again. The retailer has up separate listings for the PlayStaiton Vita HD Collection (English, Japanese).
As PSNStores' Ben says on NeoGAF, "So… Kojima sure is in LA isn't he."