.hack//Versus adds three new characters
Kite, BlackRose, and Tokio Kuryuu.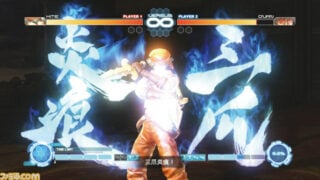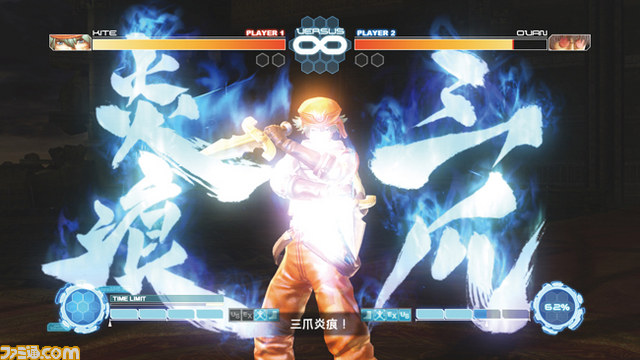 Famitsu.com has revealed three new characters for Namco Bandai's upcoming PlayStation 3 fighter .hack//Versus. New to the roster are .hack// protagonist Kite, female protagonist BlackRose, and .hack//Link protagonist Tokio Kuryuu. Players can customize weapons for each character, however, these are simply aesthetic and have no additional effect in battle. Support items, on the other hand, can increase your character's performance.
Kite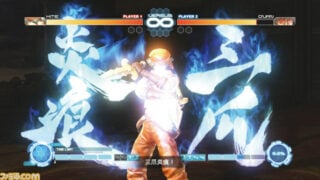 BlackRose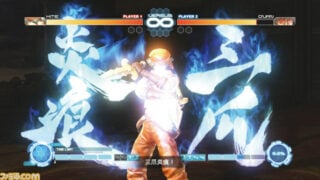 Tokio Kuryuu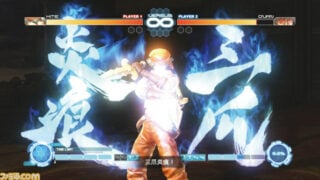 Customization