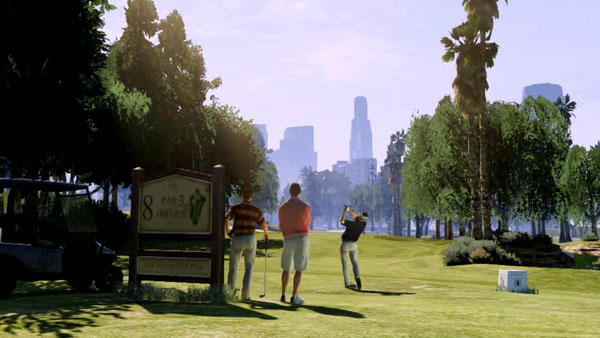 Bundesverband Interaktive, the organizer behind the annual Gamescom in Cologne, Germany, yesterday went live with a trailer promoting this year's event.
https://www.youtube.com/watch?v=DHZY4hefaJk
Amongst highlights like "more exhibition space, "easier entrance," and the promise of over 300 world premieres, is a few seconds of footage from last year's Grand Theft Auto V trailer (at about 1:50). Other games shown in the clip include Tomb Raider, Call of Duty: Black Ops II, Assassin's Creed III, and FIFA.
Gamescom will be held from August 15 to 19.
Thanks, Examiner.