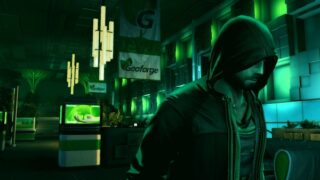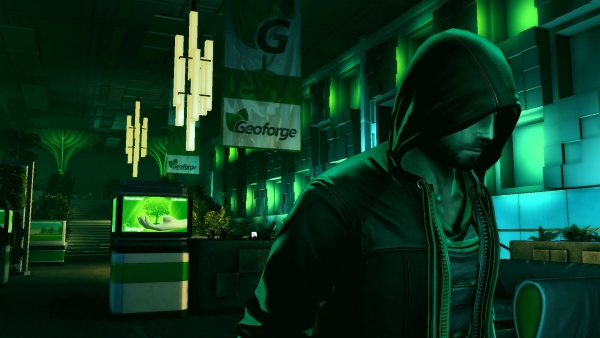 Kalypso Media and Realmforge Studios today announced a new vampire role-playing game for consoles and PC. Dark, as it's called, puts players in the shoes of Eric Bane, an amnesia-stricken vampire who wakes up one day in a busy bar full of other vampires. It's up to the player to discover his past, fight through a dark and modern world, and utilize his "powerful vampire abilities."
The game is due in the first quarter of 2013 for consoles and PC. It will be playable at the Role Play Convention from May 5 through 6 in Cologne, Germany.
View the first set of screenshots at the gallery.
Thanks, GameStar.