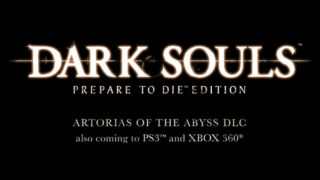 The PlayStation 3 and Xbox 360 versions of Dark Souls will get the additional content offered by the PC version, or the Prepare to Die Edition, as download content.
Dubbed 'Artorias of the Abyss', the Dark Souls DLC will cost $14.99 / 1200 Microsoft Points. It will include new areas, enemies, bosses, non-player characters, and more.
A trailer for the PC version, which includes footage of the DLC, can be seen below.