New .hack//Versus characters revealed
Story and Versus modes revealed.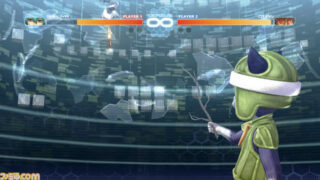 Up until now, we've seen Haseo, Sora, and mystery character 9 in the upcoming fighter .hack//Versus. Today, Famitsu.com revealed three more characters:
Sakuya (.hack//Quantum)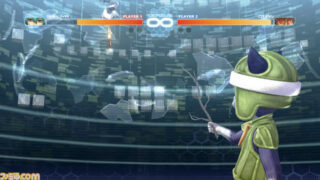 Tsukasa (.hack//SIGN)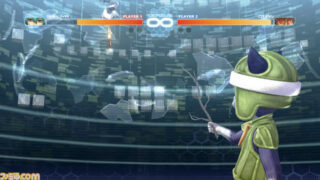 Ouan (.hack//G.U.)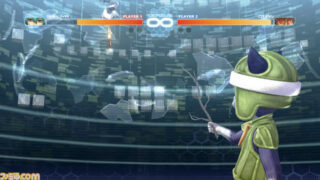 Versus Mode
In Versus mode, players can play locally with a friend, online in ranked matches, or online with a friend.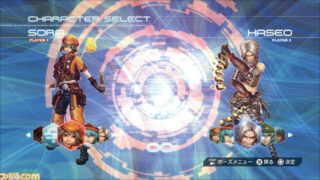 Story Mode
Story mode follows the story of the movie, .hack//Sekai no Mukou ni. When you clear Story Mode, you'll gain access to an original animation told from the perspective of David, a character from the movie. It promises to reveal major truths to those who have watched the movie.