Quantic Dream to unveil new project tonight
David Cage to take the stage.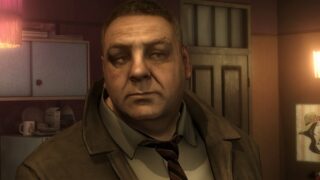 Paris-based developer Quantic Dream will unveil its latest project during its Game Developers Conference presentation today, Eurogamer has confirmed.
The project is a tech demo showcasing the studio's progression since Heavy Rain's 2010 release for PlayStation 3. The unveil will happen between 2 and 3pm PST / 5 and 6pm EST tonight.
Eurogamer will have the footage when it goes live, as well as an exclusive interview with Quantic Dream founder and CEO David Cage.
Stay tuned.