Yakuza: Dead Souls mini-games trailer
Because killing zombies can be stressful.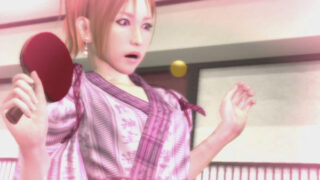 When you're constantly putting bullets in the undead, firing that uzi may get a bit tiring. Luckily, in Yakuza: Dead Souls, there are remedies for such a situation. Whether it's baseball, darts, gambling, karaoke, fishing, or a day at the spa, there are plenty of mini-games to play when the zombies tire you out.
See them in action in the trailer below.
Yakuza: Dead Souls is due for PlayStation 3 on March 13.