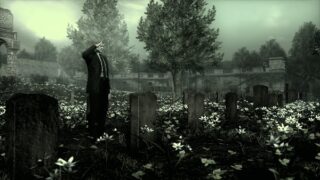 Nomura Securities expects Konami to release the unannounced Metal Gear Solid 5 by March 31, 2014, according to the Nihon Securities Journal.
The security firms calculates a 15 percent rise in earnings to 60 billion yen – if Metal Gear Solid 5 is released. It today raised its take on Konami from "Neutral" to "Buy" at a target price of 2,500 yen, and expects a strong output in software from the company throughout and beyond fiscal 2013.
Thanks, Hachima Kikou.