Yakuza: Dead Souls NPC trailer
It's good to have friends.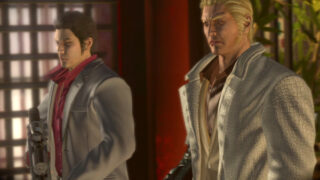 Sega released an all-new trailer for Yakuza: Dead Souls today, reminding us that, whenever you're trapped in a zombie-infested Tokyo, you should always have friends (with shotguns) to help you out.
Watch the trailer below. The game is out on March 13 exclusively for PlayStation 3.