Source: Next Xbox due in October 2013
Six times the power of Xbox 360.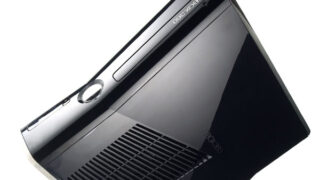 The rumors continue. The next Xbox will hit shelves in late October or early November next year with six times the processing power of Xbox 360, if IGN sources "close to the project" are to be believed.
The new console will feature an AMD 6000 series GPU akin to the Radeon HD 6670, with DirectX11, multidisplay output, 3D, and 1080p HD output. The GPU alone costs $79.99.
The console is said to feature performance 20 percent greater than that of Nintendo's Wii U.
Developers will likely receive development kits based on the system's final specifications in August.
As always, take this all with a grain of salt. But the timing sounds about right, when lined up against past rumors.