Tales of Innocence R screenshots
New dungeon showcased in latest screenshots.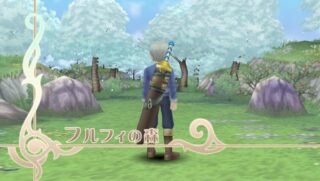 Namco Bandai released new screenshots of Tales of Innocence R today, showing off new locations and mystic artes battle abilities.
Locations showcased in the shots include Port Garamu, Sad Forest, and an all-new dungeon, the Forest of Furufi. Mystic artes are shown for each of the game's eight party members.
View the screenshots at the gallery.
Tales of Innocence R is due for PlayStation Vita in Japan on January 26.