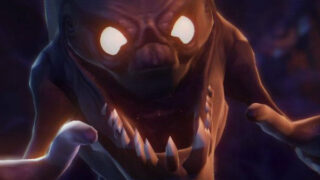 Details on Epic's newly-announced Fortnite have come out of the Twitter-verse and Forbes this morning.
A new direction for Epic, it combines survival horror with tower-defense like gameplay. During the day, players scavenge materials needed to build a fortress, and during the night, they'll defend the fort and themselves from zombies. Asked if it was like Minecraft, Epic's Lee Perry said "yes and no," adding, "Minecraft let's you build anything, we are focusing on constructing 'buildings' specifically." That's "freeform construction," by the way. "It's not scripted or just boarding up existing structures."
It's a third-person multiplayer experience developed on the Unreal Engine. It's still publisher-less – the trailer was made to attract both publishers and consumers.
Epic is still unclear on what platform(s) and how pricing will work.
If you missed last night's trailer, watch it here.
Thanks, NeoGAF.