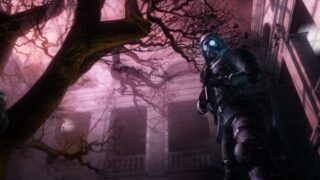 A beta for Capcom and Slant Six's Resident Evil: Operation Raccoon City will be held "early next year," Capcom has said.
The game, a squad-based multiplayer affair, is due out on PlayStation 3 and Xbox 360 on March 20.
Capcom wouldn't share further details on the beta, nor provide a smaller release window.
Thanks, Joystiq.