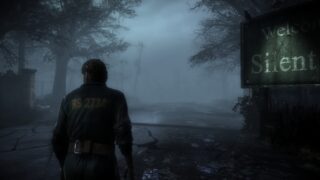 Silent Hill: Downpour will not make its initially scheduled fall 2011 release date. Konami confirmed a delay to Q2 2012 this morning.
That would mean the release could fall anywhere between March and June.
Konami did not cite a reason for the delay. Though, we take it any delay is a good one in terms of development, as it gives the developer more time to polish their title.
Thanks, BeefJack.