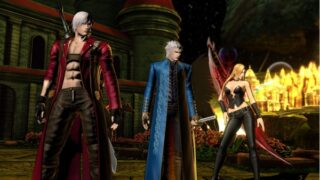 Capcom revealed media for two new Ultimate Marvel vs. Capcom 3 characters today: Devil May Cry's Vergil and Marvel Comics' Iron Fist.
Two videos were released for each character, and a third promotional video for the game was also released. View them here.
A new set of screenshots can be seen at the gallery.