Ready at Dawn's new IP is for PlayStation 3
God of War PSP developer moves to PS3.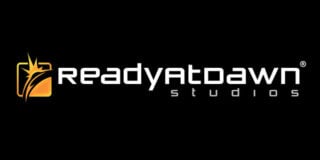 In March this year, a job listing revealed God of War PSP developer Ready at Dawn is working on a brand-new intellectual property for "home console."
Today, a new job listing posted on Gamasutra reveals it's a "3rd person action adventure game" for PlayStation 3.
In 2010, Ready At Dawn told Eurogamer it was working on a new 'story driven action adventure' title.