Madden 12, Driver: San Francisco demos on Xbox LIVE
Queue 'em up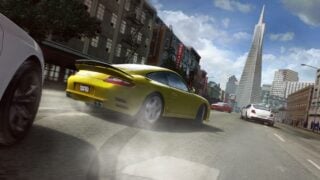 The Xbox LIVE Marketplace has been updated with two new demos this morning. Samples of Driver: San Francisco and Madden NFL 12 are both up for grabs.
The Driver demo weighs in at 752mb. Queue it up here. The Madden demo is over two times the size of Driver, weighing in at 1.53 GB. Queue it up here.
Both demos are confirmed to release on the PlayStation Store later today during the weekly update.