Famitsu to feature new Vita game announcements over the next four weeks
SCEJ President teases new titles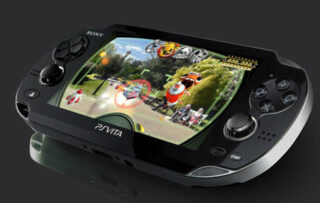 The next four issues of Famitsu will be big on PlayStation Vita coverage.
According to SCEJ President Hiroshi Kono, from August 25 to September 15 — the weeks leading up to the Tokyo Game Show — Weekly Famitsu will feature new PlayStation Vita game announcements.
Kono did not mention whether these were solely first-party announcements, meaning third-party games, such as Falcom's Vita RPG, are possible for a reveal.
Message from SCEJ President Hiroshi Kono [PlayStation Vita via NeoGAF]