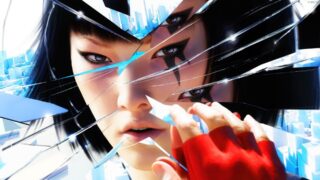 Earlier this month, Electronic Arts Europe VP Patrick Soderlund teased a new Mirror's Edge in development. Today, a rumor from Official PlayStation Magazine claims that project will utilize DICE's Frostbite 2 engine — or, the same engine that powers Battlefield 3.
"The Frostbite 2 engine will pave the way for Mirror's Edge to make a free-running return," wrote the magazine.
Mirror's Edge released in January 2009 for PlayStation 3, Xbox 360, and PC.
Thanks, CVG.