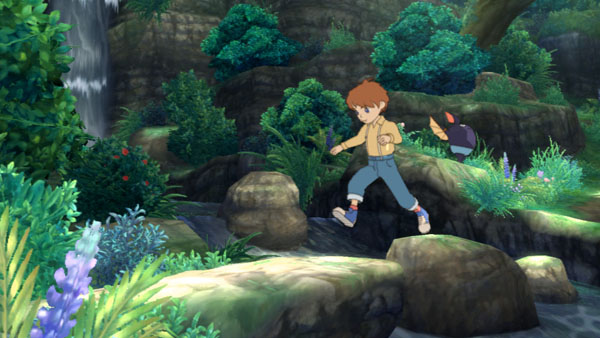 Level-5 International America, the newly established American branch of the Japanese publisher and developer Level-5, wants to know which of their games you'd like to see localized for America.
A poll posted on their Facebook lists the following choices:
Ninokuni (PS3)
The Little Battlers (PSP)
Professor Layton vs. Ace Attorney (3DS)
Inazuma Eleven Strikers (Wii)
Ninokuni (DS)
Inazuma Eleven (DS)
Time Travelers (3DS)
Professor Layton and the Mask of Miracle (3DS)
Fantasy Life (3DS)
Girl's RPG Cinderelife (3DS)
Professor Layton vs. Ace Attorney is currently in the lead with over 580 votes, while Ninokuni (PS3) is in second over 380 votes.
I voted Ninokuni (PS3). Make your pick here.