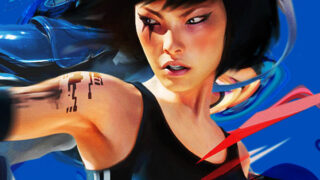 Electronic Arts Europe vice president Patrick Soderlund teased at a new Mirror's Edge project during an interview with GameStar at E3 last month.
Asked whether or not there will be a Mirror's Edge sequel, Soderlund joked, "I've had this question, probably, 200 times.
"I loved Mirror's Edge and what we did with Mirror's Edge.
"We have not abandoned the franchise. And we are working on something – but I'm not willing to talk more about that."
Sounds like EA's taking a leap of Faith.
See the interview below:
Thanks, VG247.