Catherine demo now on Xbox LIVE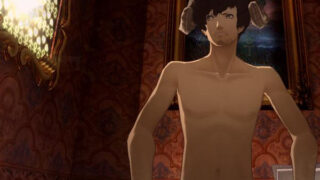 The English Catherine demo is now up for grabs on the Xbox LIVE Marketplace. A PlayStation Network demo will release during the weekly PlayStation Store update later today.
The demo weighs in at 854mb. Queue it up here.
Catherine is out for PlayStation 3 and Xbox 360 on July 26, 2011.