Limbo confirmed for PlayStation Network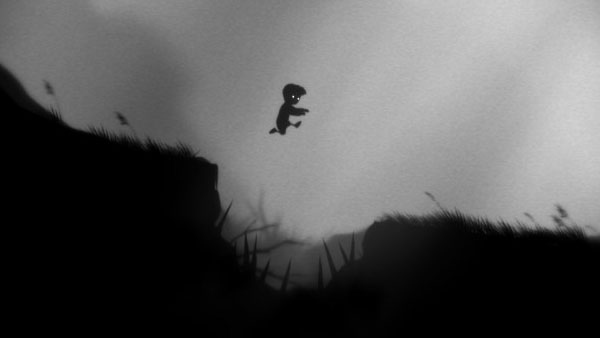 Playdead founder and CEO Dino Patti confirmed on Twitter yesterday's leak outing the release of last year's hit Xbox LIVE Arcade title Limbo on PlayStation Network.
The official PlayStation Twitter followed up with a similar update, mentioning a July release date and teasing more details to arrive next week.
Limbo is also coming to Steam.