Source: Devil May Cry PS3 collection set for E3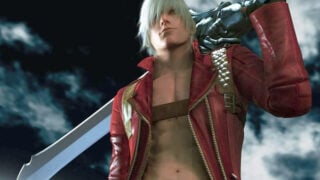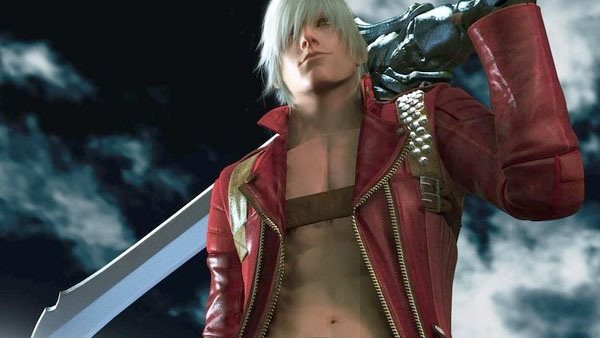 A high-definition Devil May Cry collection will be announced for PlayStation 3 at E3, a source has told us. The collection is being made to commemorate the series' upcoming 10th anniversary. The first Devil May Cry released on PS2 in October 2001.
Another collection, which the source has asked us to keep mum on, will be announced, as well. It will be a dark, dirty, and dangerous collection.
Stay tuned. E3 kicks off next Tuesday.