PS3 firmware 3.70 uncovered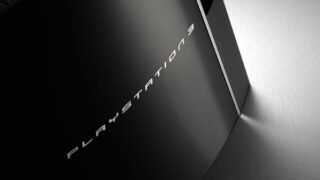 A new firmware update is coming soon to PlayStation 3. On the PlayStation.com product page for the official PlayStation Wireless Stereo Headset, announced today on the PlayStation Blog, makes mention of firmware update version 3.70.
The mentioning reads: "Surround sound on the PS3 requires system software version 3.70 or later. Surround Sound does not work with Blu-ray Disc movies."
The headset comes out in September, so it's safe to say we should have the new firmware by then. But with Sony's E3 press conference happening early next month, I expect we'll hear first details about it then.