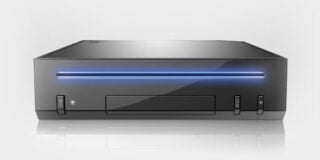 Nintendo will offer a live stream of their E3 press conference this year. At 9am Pacific time / 12pm Eastern time on Tuesday, June 7, Nintendo's presser will begin. You can watch it by pointing your browser towards E3.Nintendo.com.
Nintendo will announce its new, high-definition games console at the conference, and are expected to show off their new lineup of games across all platforms.
After the stream, Nintendo's website will be updated with previews, interviews, and more as E3 continues.
E3 starts June 7.