Kojima tells Nomura to remake Final Fantasy VII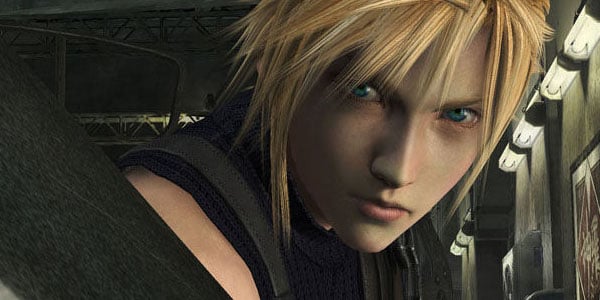 Metal Gear creator Hideo Kojima, Metal Gear artist Yoji Shinkawa, Square Enix director Tetsuya Nomura, and Square Enix CEO Yoichi Wada had dinner together earlier today. Kojima brought up a Final Fnatasy VII remake over the meal.
One of Kojima's Twitter followers had asked him to tell Nomura to remake the classic role-playing game. "I passed it along," wrote Kojima in a tweet. He also passed along a message demanding Nomura create a Twitter account.
We agree on both parts.
Thanks, Andriasang.