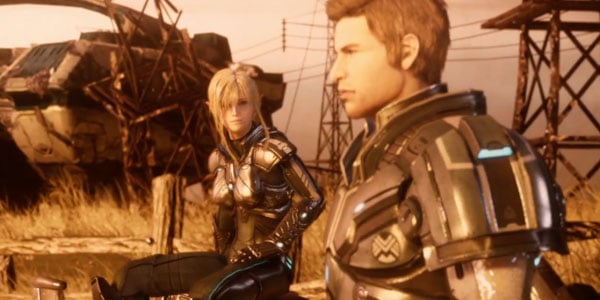 Star Ocean and Valkyrie Profile developer tri-Ace is showing off its latest physically-based rendering technology. The Tokyo-based developer today launched a new section on its "Research and Development Department" website, where they released a video of their new technology in motion, complete with 720p screen captures.
The demo is running in real-time on PlayStation 3 and Xbox 360, at a steady 30Hz in 720p. It uses "real-time lighting and shadowing", emphasizing that does not utilize baked light maps. Its key features are "physically-based shading models, physically-based lighting and image-based global illumination".
The technology can be read about more in-depth here. See it in action below. Take notice of the Fayt and Edge action figure and poster cameos, characters from Star Ocean: Till The End of Time and Star Ocean: The Last Hope, respectively. This 'tech demo' looks like it can be a trailer for a new Star Ocean, itself, which wouldn't be highly unlikely.