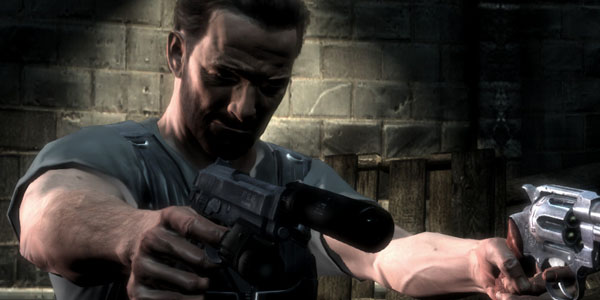 Rockstar's released a set of twelve new Max Payne 3 screenshots to the net today, all seen previously on print in Edge's cover story about the game. In them, we see Max shooting, reflecting, and taking in the view.
As you'll notice, Max has hair in some of the screenshots. This is because the game is always playing with time, going backwards and forwards in Max's life using aggressive editing.
Check out the entire set at the gallery.