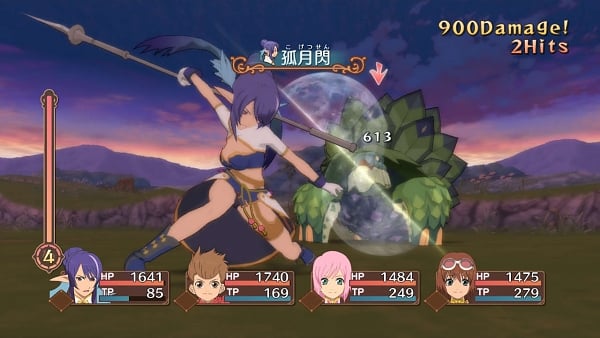 The recent digital release of Tales of Vesperia on Xbox 360's 'Games on Demand' service was only the start. The publisher has told Official Xbox Magazine that it has "great plans" for the series.
"We have great plans for the Tales series and we are truly focused on listening to the communities and their wants – especially through Twitter feeds, Facebook, forums etc," Namco Bandai UK marketing director Lee Kirton told OXM.
"We are also looking into new ways of releasing great titles like this."
Tales of Graces F, a PlayStation 3-enhanced version of a Wii-only title in Japan, has already been announced for release in North America. What more awaits is up to Namco Bandai to reveal.