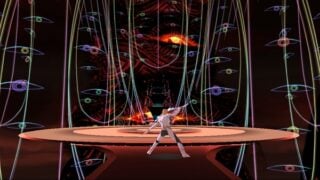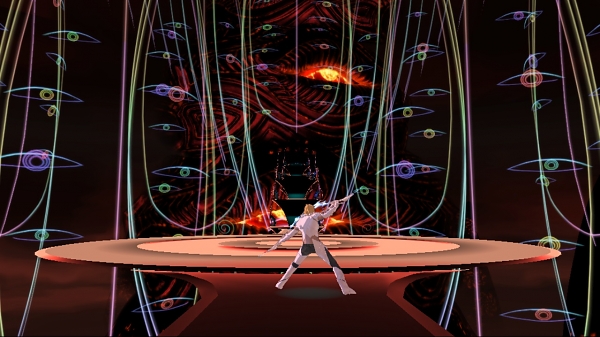 A demo for Ignition Entertainment's El Shaddai: Ascension of the Metatron will go live this week in Japan. Given that the game's slated to launch in the region on April 28, this seems like proper timing for the release.
According to Famitsu, the demo will go live on Thursday, April 14. Those of you without a Japanese PlayStation Network account may want to read up on how to do so.
El Shaddai launches this summer for PlayStation 3 and Xbox 360 in North America.
Thanks, Nekonyan.