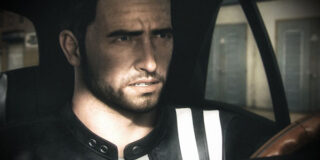 Driver: San Francisco has been dated, also receiving a 'comeback' of new media today. The upcoming sequel puts gamers behind the wheel as Detective John Tanner out to lay rest to the bad antics of crime lord Charles Jericho.
The game features a variety of over 130 cars, a "timeless setting", "unique car handling", and "renewed playability", promising to "revitalize the over-the-top car chase experience".
It's out on August 30, 2011 for PlayStation 3, Xbox 360, PC and Mac. Check out the new trailer below. The new screenshots can be seen at the gallery.