Lexis announces Red Johnson's Chronicles for PSN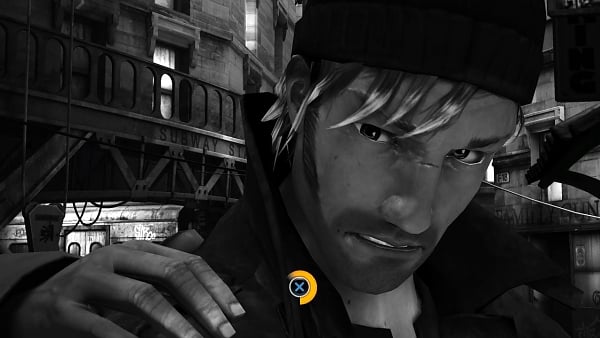 Lexis Numerique has more one PlayStation Network title in the pipeline. Not only are they bringing horror title Amy to the table, but they're bringing a puzzle-based investigation adventure game to the service, as well.
Coming in May, Red Johnson's Chronicles puts players in the role of Red Johnson, a private investigator in a city with sky-high crime rates. Players must investigate a murder, find clues, solve puzles, and question witnesses whilst staying out of harm's way trying to solve the crime. It'll all take place in a world where everything is "dark, sharp, and deadly".
Check out the debut trailer below. The first set of screenshots can be seen at the gallery.