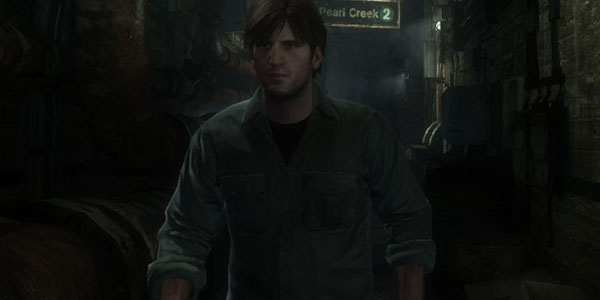 If the latest issue of the Official Xbox Magazine in Italy is to be believed, Konami's planning a downloadable Silent Hill title solely focused on multiplayer.
When asked if the upcoming Silent Hill: Downpour would include any type of multiplayer mode, Vatra Games Art Director Radek Marek responded: "At the moment there will be no multiplayer modes in Silent Hill: Downpour, but Konami are investigating a separate chapter devoted entirely to the multiplayer. We do not know the details but it should be an Xbox LIVE Arcade title that most players have to survive in the town of Silent Hill."
Resident Evil: Outbreak worked. Maybe this could, too.
Thanks, NeoGAF.