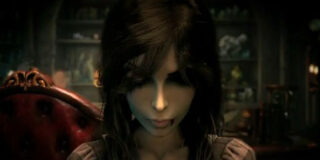 Electronic Arts has an impressive lineup planned for the Game Developers Conference this March. The company's announced a press event to be held the day before GDC where members of the press can get hands-on time with their games and interviews with the developers.
Here's what they're bringing:
Alice: Madness Returns
Crysis 2
Kingdoms of Amalur: Reckoning
Shadows of the Damned
Battlefield 3
Battlefield Play4Free
Battlefield 3 will also have its own reveal event. Alice, Shadows of the Damned, and Kingdoms pretty much steal it for me, though.
Thanks, Ars.