Three new Yakuza 4 character trailers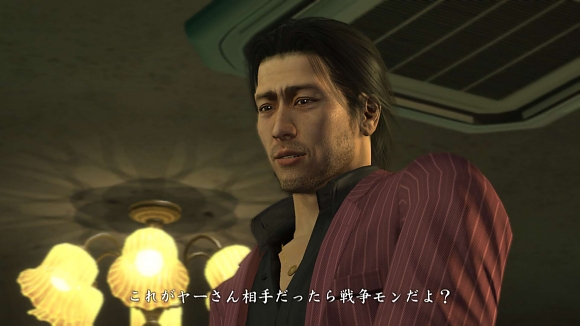 Sega's sent out three new trailers for Yakuza 4 today, each giving us a better look at one of the game's four playable characters. Today's trailers look at Akiyama, Kazuma, and Saejima.
Yakuza 4 is out exclusively for PlayStation 3 on March 11, 2011 in North America and Europe. Check out the trailers below.